Fit Family at 2012 PANERATHON Panerathon Race
RealRyder Cycling
For a great cycling class
Call 330-793-4466 for more information
Beach Party Class
Beach Ball with Candy
For more information call 330-793-4466
<![if !vml]>
<![endif]>
Our success is a direct reflection of your success, so let's get started today!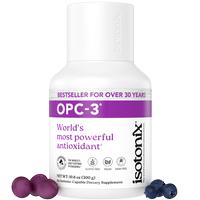 Fit Family now carries products from Marketamerica, to place your orders click
Sign-up for our Weight Loss Program
Mike Case at Fit Family:
The American College of Sorts Medicine and the American Heart Association state that "All healthy adults aged 18 to 65 need moderate- intensity aerobic physical activity for a minimum of 30 minutes five days per week, or vigorous activity for a minimum of 20 minutes three days per week." -ACSM. ACSM's Guidelines for Exercise Testing and Prescription 8th ed. 2010
What is holding you back?
Gift Certificates Available: Give the Gift of Fitness!
Need a special gift! Giving the Gift of Fitness is perfect for everyone. Stop in today for a Gift Certificate that meets your budget!
Give your Sweetie the Gift of Fitness
(Personal Training, Aerobics & Memberships)
"For Monthly Specials" Click here or stop in and check us out! For more information call Fit Family 330.793.4466
Call 330-793-4466 or visit Fit Family at
45 North Canfield-Niles Rd, Suite 200,
Austintown, Ohio 44515